With a depth of experience and expertise, New Roots therapists are equipped to support you in systemic work that honors you.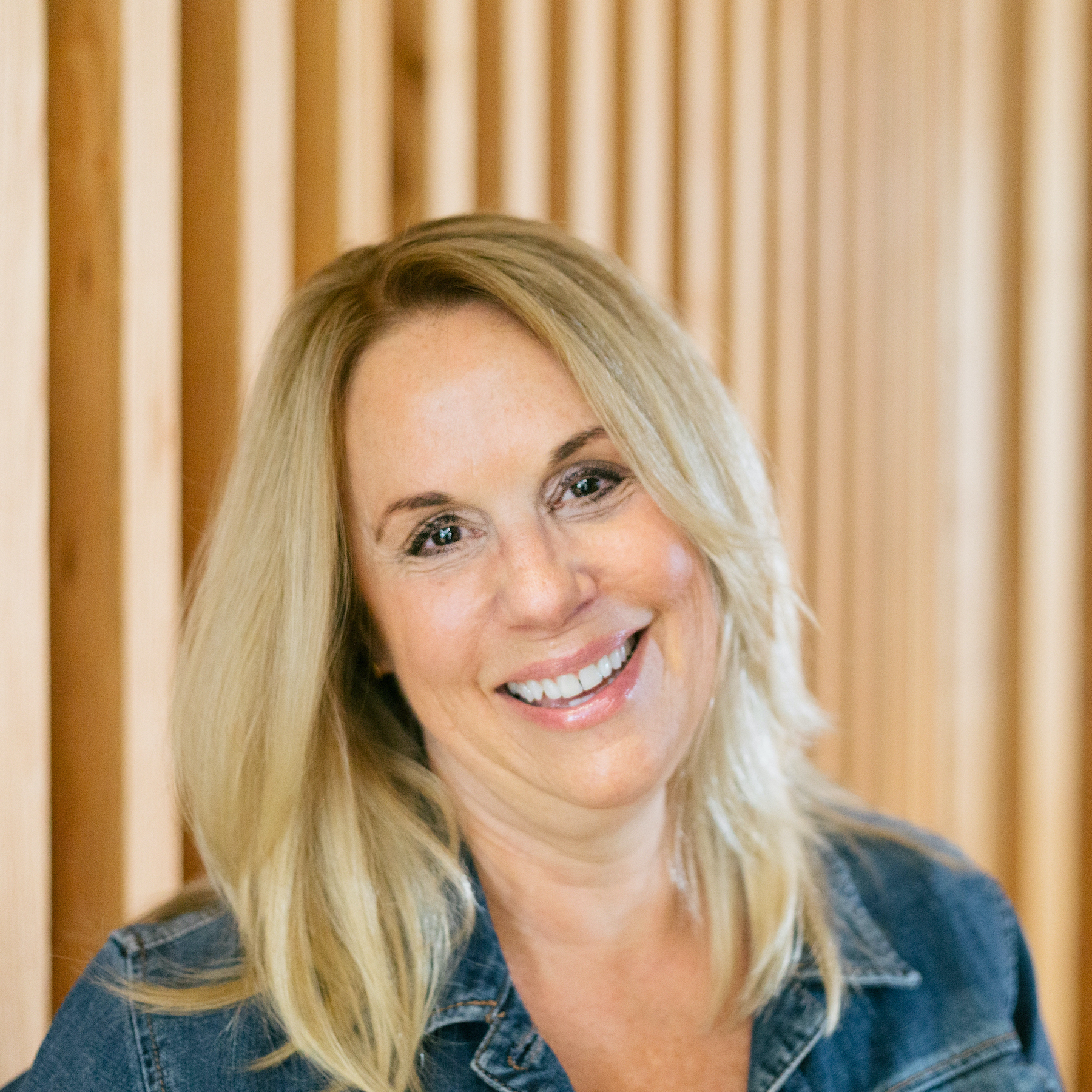 Sue Seiler, M.A., LPC, NCC
Sue is the founder of New Roots Counseling and co-founder of Unbound Retreats. She has been supporting and guiding individuals, couples, families, and therapists for many years.
As the owner of New Roots Counseling, Sue also provides consultation and support to her team of experienced practitioners.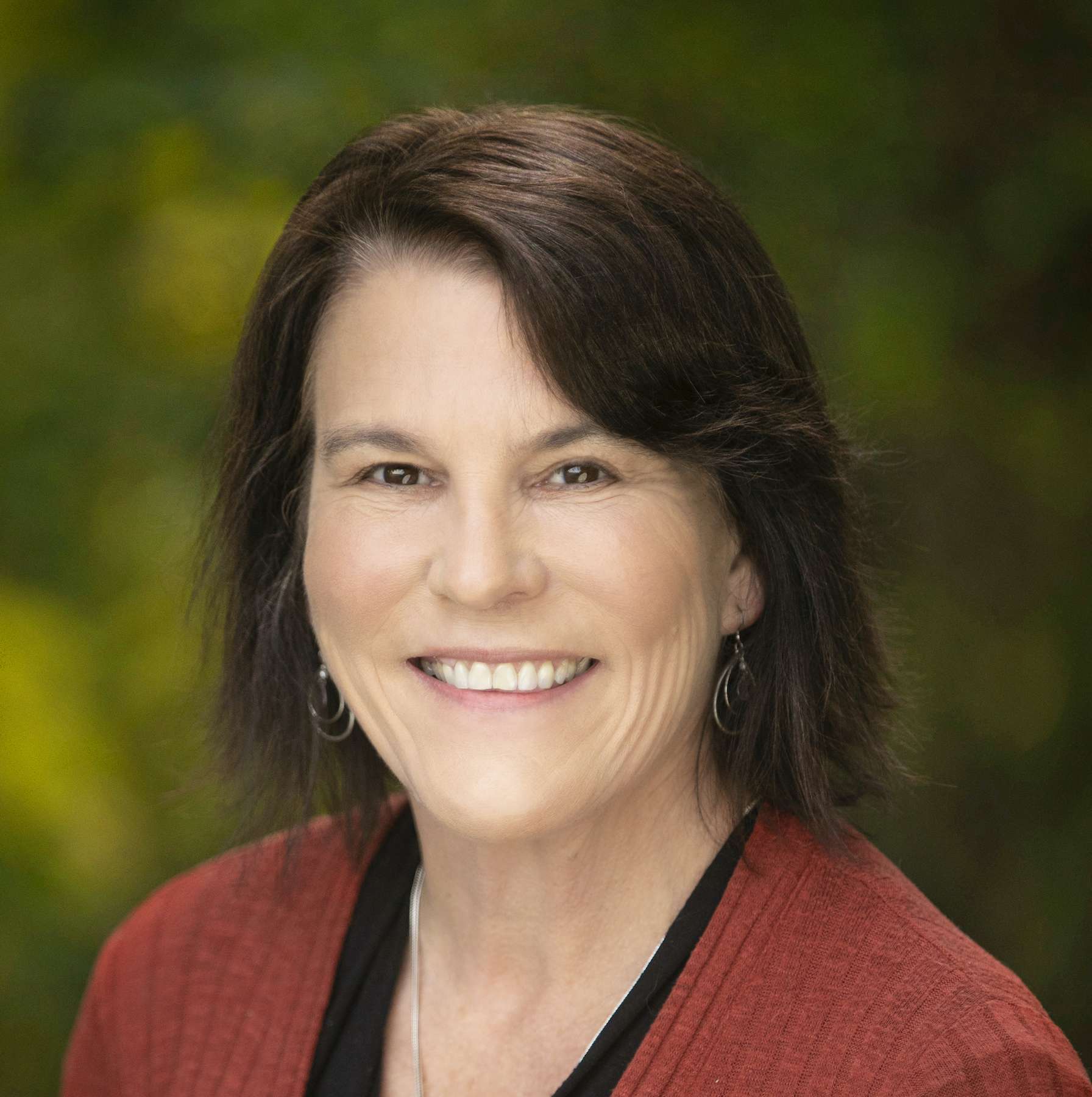 Jill has been guiding individuals, couples, and children for more than twenty years. With a compassionate approach, Jill will help you gain a powerful sense of meaning.
You hold an innate capacity for healing within you. Experience life as an ongoing opportunity for growth, compassion, and expansion.
Masters in Transpersonal Counseling Psychology, Naropa University
Eye Movement Desensitization and Reprocessing (EMDR)
Internal Family Systems Level 1 Training
Internal Family Systems Level 2 Eating Disorders and Addiction Training
Intimacy from the Inside Out IFS Couples Workshop with Toni Herbine Blank of the Center for Self-Leadership
Healing for Adult Survivors of Narcissistic Family Systems Level 1 and 2 with Dr. Karyl McBride
The Postpartum Stress Center Level 1 and 2 with Karen Kleiman
At New Roots, we intentionally pair you with the therapist that is the best fit for your needs and goals.
Please contact us so we can make a customized recommendation.
We are honored to walk alongside our clients as they develop a deeper relationship with their authentic selves. We look forward to supporting you on your journey.
New Roots Inverness Office
10 Inverness Drive E
Suite 225
Englewood, CO 80112
303-726-8261