Community experiences for meaningful growth and transformation
New Roots offers a variety of retreat and workshop experiences for individuals, groups, and clinicians.
Experience transformation within a safe community context
Groups and retreats provide a guided and supportive environment to discover and practice new ways of being and interacting with others and your environment.
Receive validation and support from others
Feel less alone in an experience
Discover more about yourself
Shine a new perspective on your story
Build and develop new relationships in a safe environment
Created for existing communities or by bringing together individuals with a shared interest, New Roots routinely organizes a variety of group experiences. Locations range to best suit the needs of the group.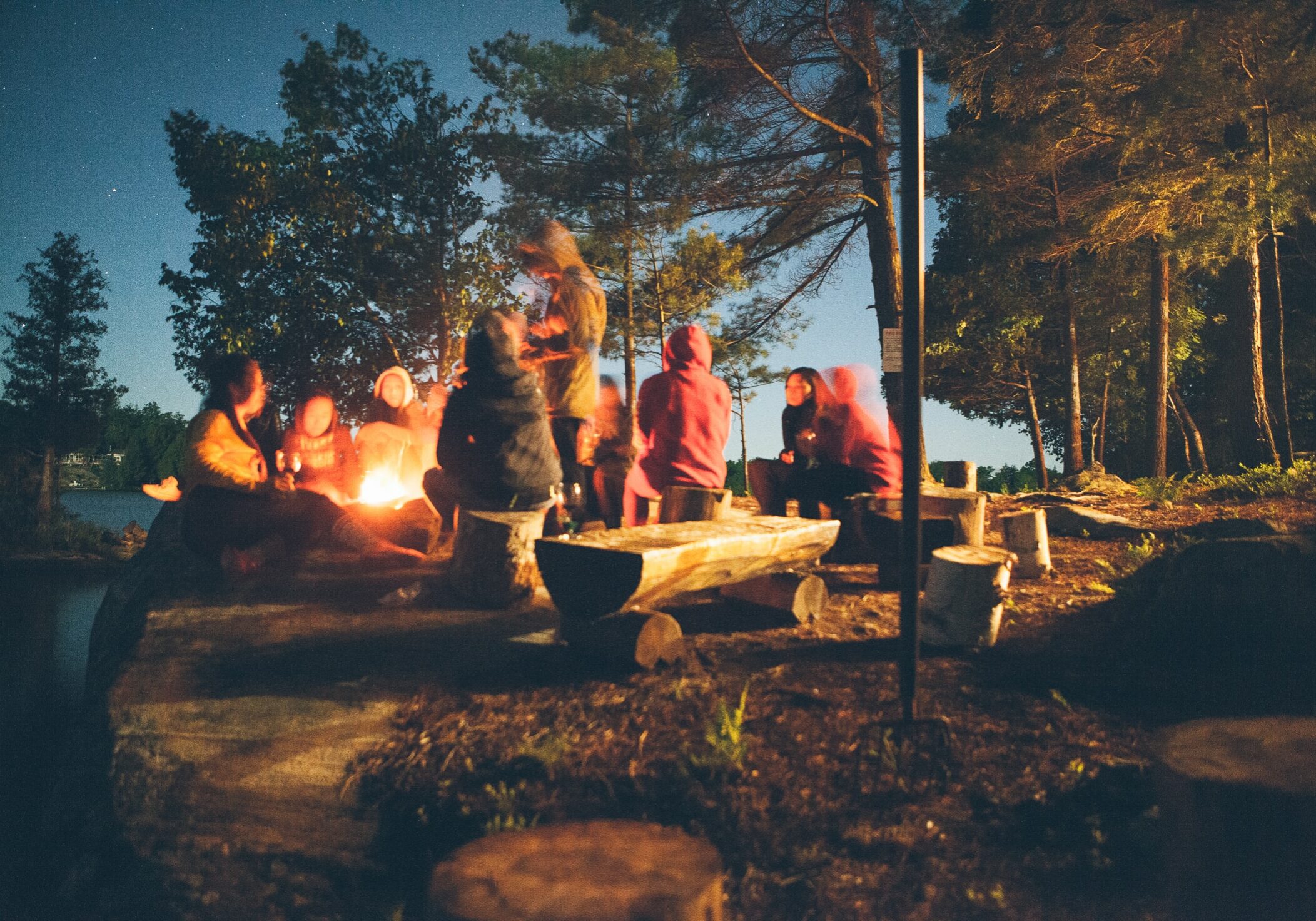 Customized (fully tailored to the unique goals of your group)
Topic Focus (ie. daughters of narcissistic mothers/parents)
General or Season of Life (ie. parenting/couples/women)
Crafted around depth and mindfulness, New Roots retreats provide the opportunity for an immersive experience within the context of an intentional community.
You will come away from retreats with a greater understanding of your internal world and who you are as well as a fresh perspective on your relationships and your environment.
Discover a retreat that's right for you:
Explore Unbound Retreats, a New Roots offering in conjunction with Fox Drickey of Honeycomb Healing.
Alternatively, contact us to discover a customized retreat that's right for your group.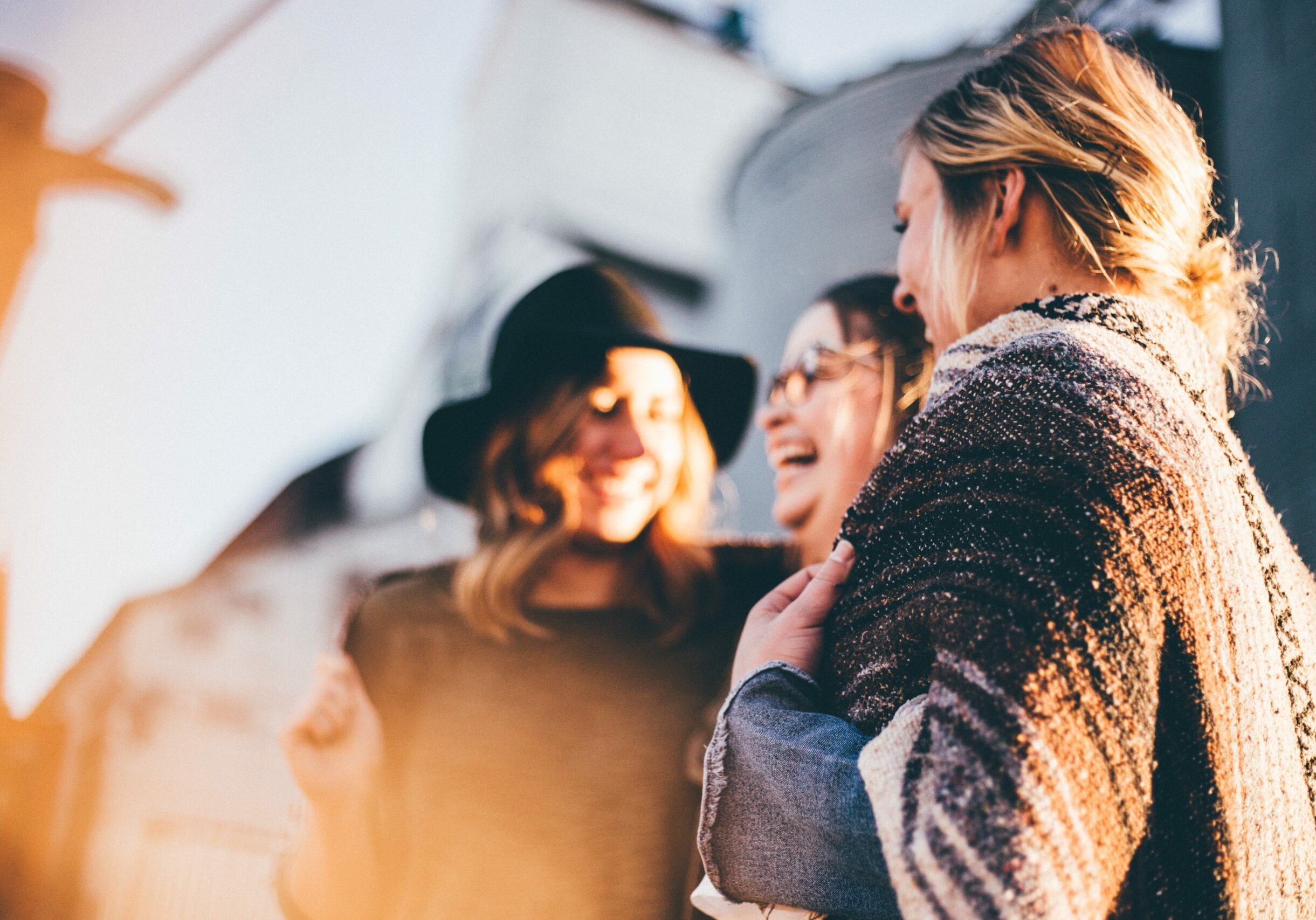 Gain valuable support and recharge with consultation groups for clinicians.
Receive consultation through an Internal Family Systems (IFS) lens
Increase the effectiveness of EMDR through a greater understanding of IFS
Experience a space in which exhaustion and vulnerability are met with a nurturing and supportive approach
Recharge in a safe environment
Develop increased clarity and confidence
Sue Seiler, the owner of New Roots Counseling, is sought after for her consultation work with clinicians. She has been leading multiple consultation groups for many years.
If you're interested in joining a consultation group or initiating the creation of a new group with fellow clinicians or colleagues, please reach out.

We welcome the opportunity to explore the right group or retreat option for you.
We are honored to walk alongside our clients as they develop a deeper relationship with their authentic selves. We look forward to supporting you on your journey.
New Roots Inverness Office
10 Inverness Drive E
Suite 225
Englewood, CO 80112
303-726-8261