Supporting and guiding individuals, couples, families, groups, leaders, and therapists
Sue Seiler, M.A., LPC, NCC is an individual, couples, and family therapist, consultant for therapists, workshop and retreat facilitator, reunification specialist, and the owner of New Roots Counseling.
No matter what you wish to expand, release, heal, explore, or transform, Sue is honored to help guide you on your journey. Discover how to live your best authentic life with courage and clarity.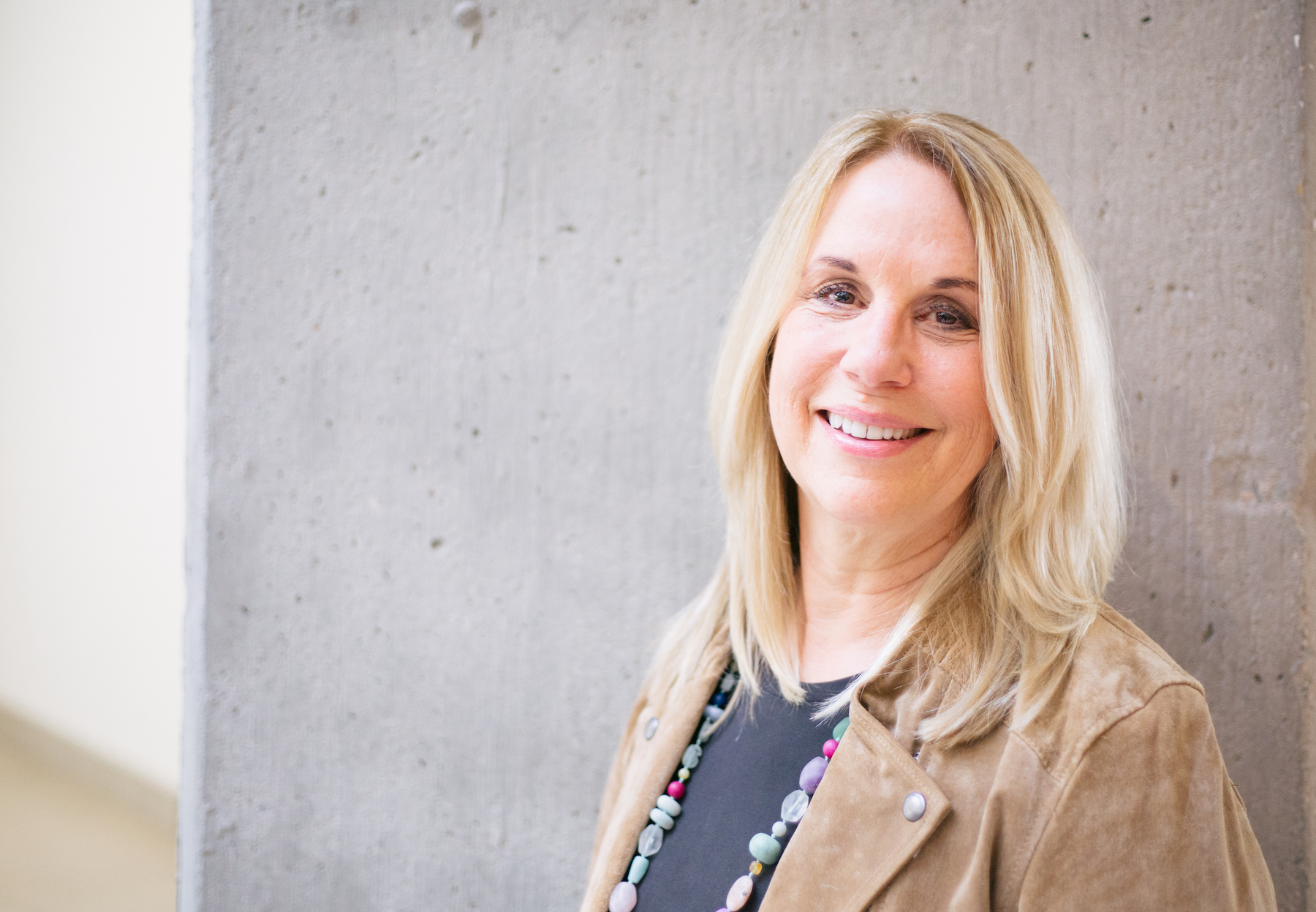 Explore your inner world with compassion and courage. Both external systems (relationships, families, workplaces, etc.) and internal systems (the parts within you) impact your experience.
Sue empowers her clients to explore:
Opportunities for growth and expansion
Core beliefs
Wounds
Trauma
Goals
Desires
Behaviors
Relationships
Life strategies
Womxn, men, and genderqueer individuals
Adults of all ages in various stages
Couples
Professionals, speakers, and executives
Therapists
Survivors
Attorneys and courts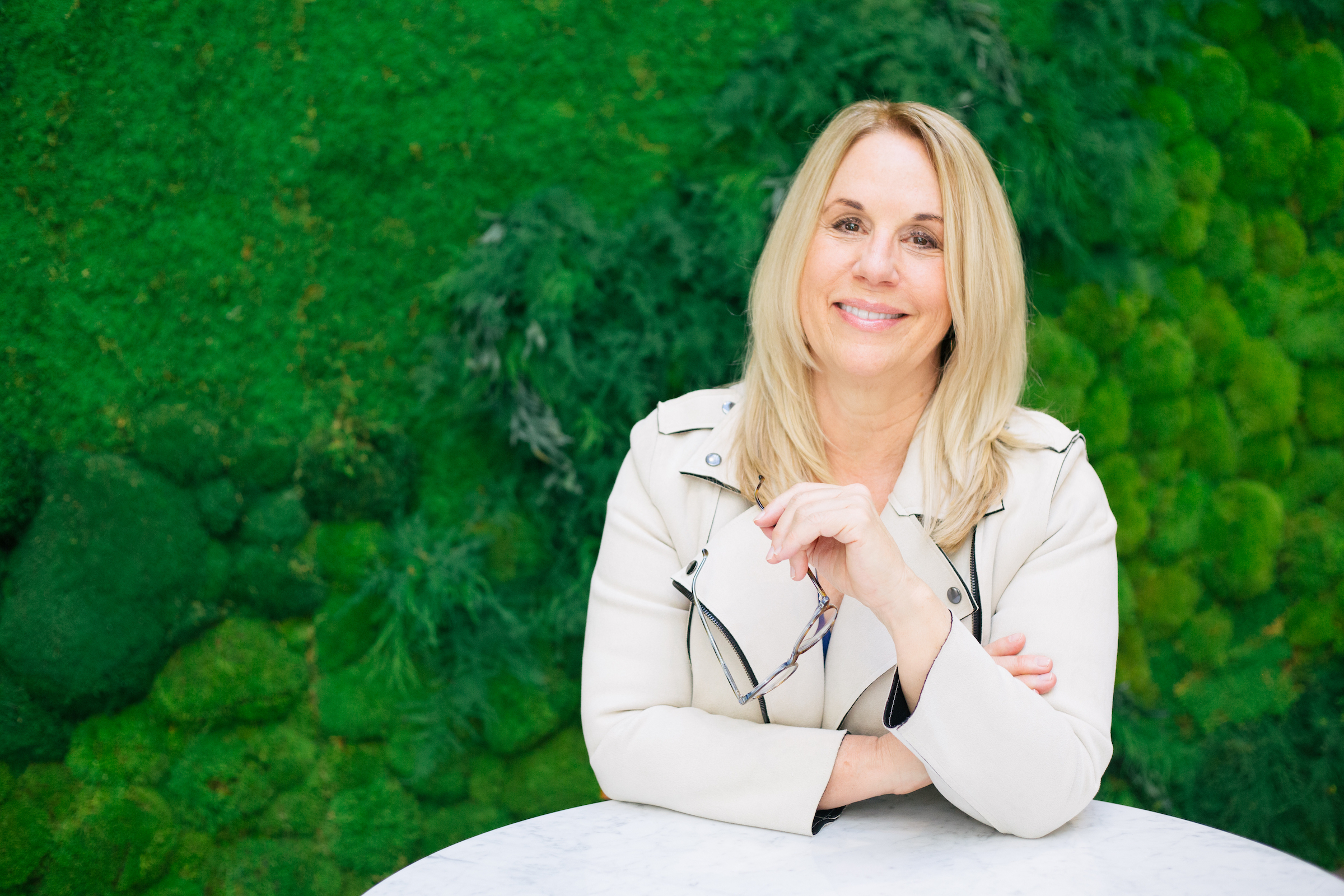 Experience and Credentials
Internal Family Systems (IFS)
Certified Internal Family Systems (IFS) Therapist
Internal Family Systems (IFS) Level 3 Trained
Intimacy From The Inside Out IFS Couples Therapist
Trained by Richard Schwartz, Ph.D. (creator of IFS)
IFS Program Assistant Clinical Staff, Levels 1 and 2
Approved Consultant for IFS Certification
Eye Movement Desensitization and Reprocessing (EMDR)
AllHealth Network Clinical Consultant
Douglas and Arapahoe County Community Mental Health Clinical Consultant
Clinical Consultant for Private Practice and Community Therapists
Licensing and Certification
Licensed Professional Counselor, Colorado #5006
National Certified Counselor
Master of Arts in Counseling Psychology and Counselor Education (emphasis in Couples and Family Therapy), University of Colorado
At New Roots Counseling, your story and goals are honored and supported. Sue looks forward to connecting with you.
We are honored to walk alongside our clients as they develop a deeper relationship with their authentic selves. We look forward to supporting you on your journey.
New Roots Inverness Office
10 Inverness Drive E
Suite 225
Englewood, CO 80112
303-726-8261