Compassionate reintegration support for important relationships
Gain a deeper understanding of important relationships, family systems, and relational dynamics. Experience clarity and healing.
Chart a new course in your relationship
With reunification therapy, clients are invited to shift relationship dynamics within important relationships including parent and child.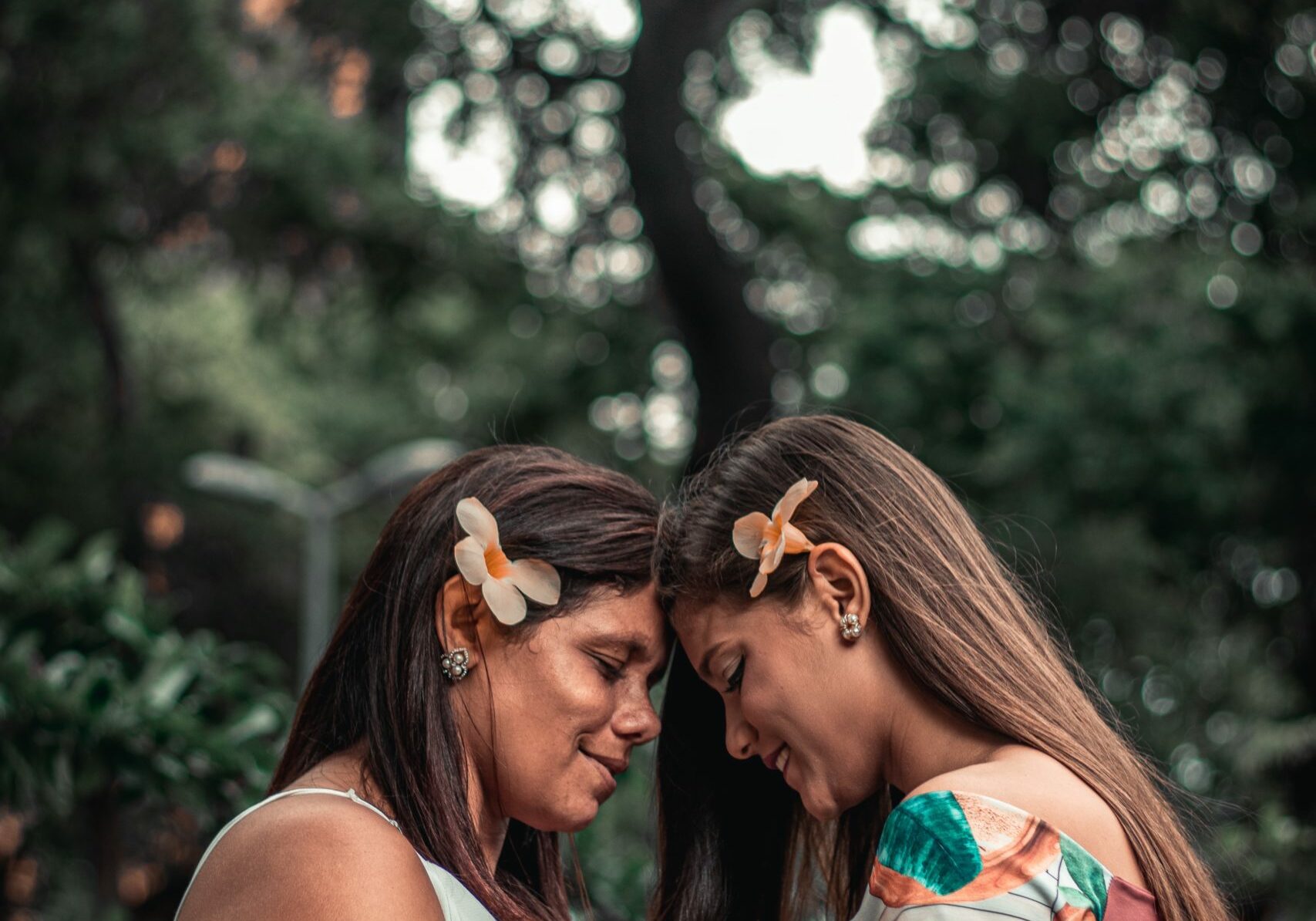 Through reintegration work, you will be empowered to:
Develop a deeper understanding of the impasse in your relationship
Chart a new course with your loved one for a healthier relationship
Look within yourself and discover opportunities to make shifts
Gain clarity about your relationship dynamics
Learn new relationship skills and ways of functioning
Experience transformation individually and within your relationship
Create more meaningful relationships
Make space for greater clarity, healing, and transformation in the relationships that mean the most to you.
Engage a highly skilled practitioner. Sue Seiler is sought after for her depth of experience and reunification acumen.
Keen ability to deconstruct unhealthy dynamics and help clients create new, healthy dynamics
Deep understanding of family systems, couple dynamics, trauma, wounds, core beliefs, attachment styles, and behavior
Extensive knowledge of interpersonal dynamics and functioning
Clear, concise, and consistent boundaries
Compassion for difficult impasses and the pain they create
Integrity and uncompromised ethics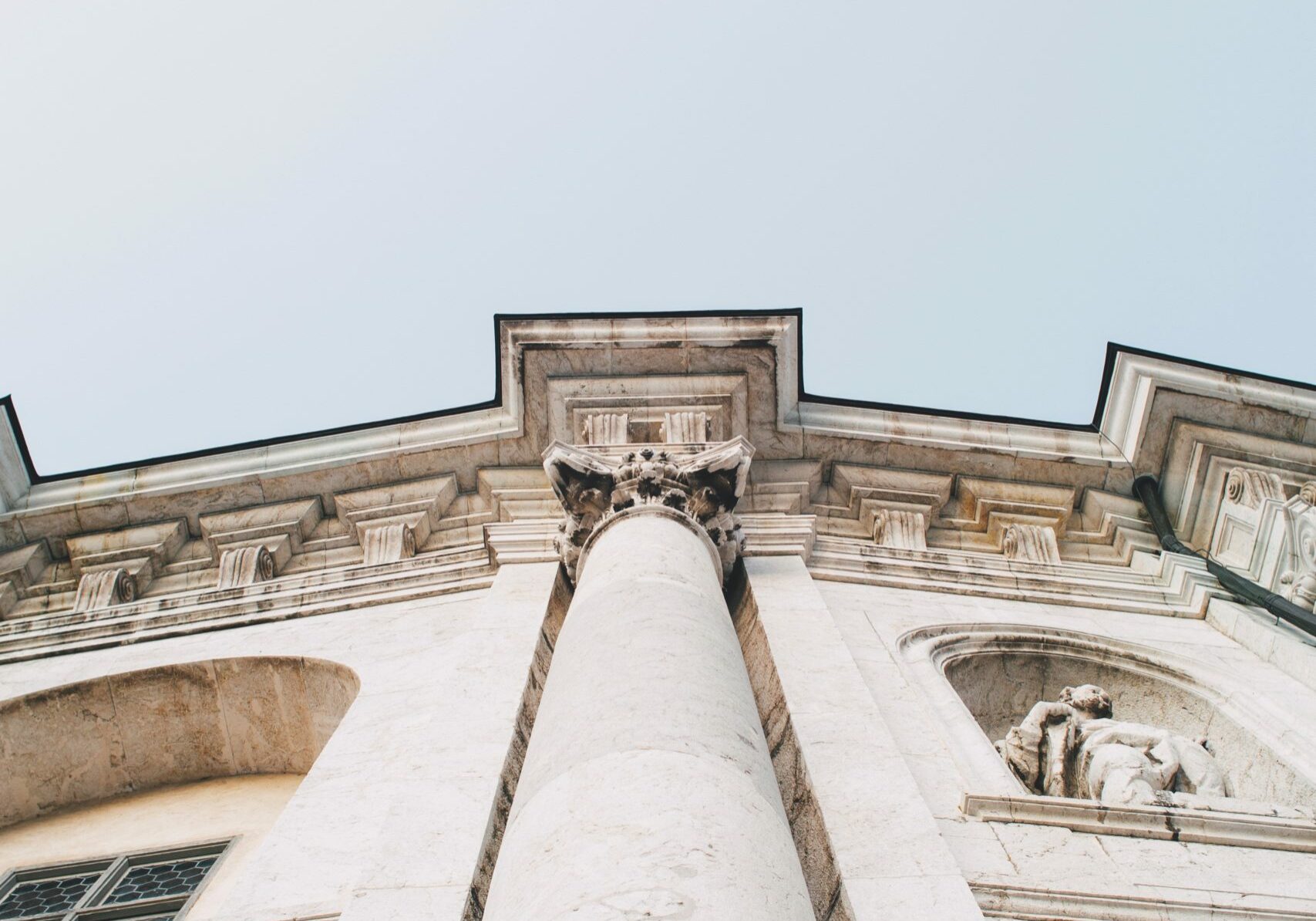 Learn more about reunification therapy.
We are honored to walk alongside our clients as they develop a deeper relationship with their authentic selves. We look forward to supporting you on your journey.
New Roots Inverness Office
10 Inverness Drive E
Suite 225
Englewood, CO 80112
303-726-8261